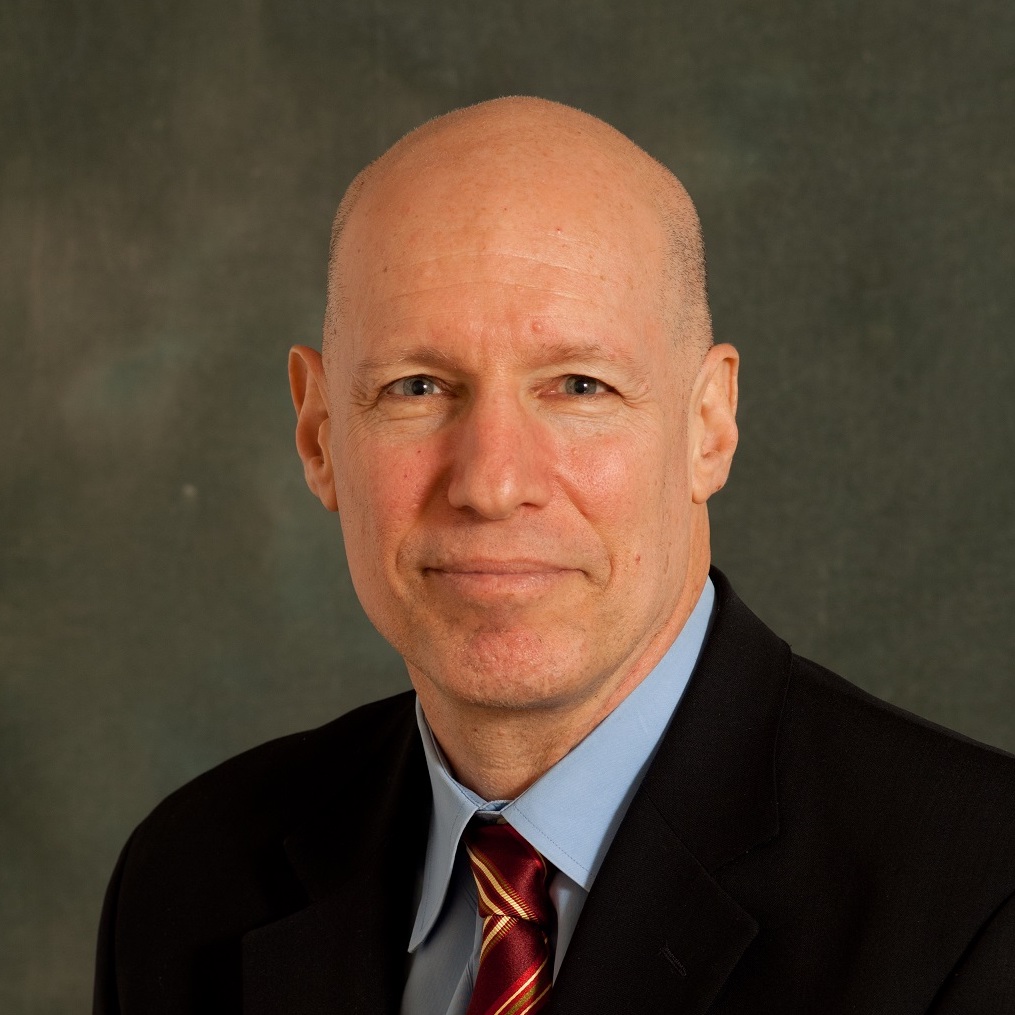 Bruce Solomon
Bruce Solomon, based in Boston, is a Senior Advisor at ASG. In this role, he draws on a 30-year career in healthcare delivery to help clients of the firm develop, build, and scale health care programs in dynamic markets around the world.
A leading global health expert, Mr. Solomon previously served in senior leadership positions at several renowned academic medical centers and integrated delivery organizations, including WellSpan Health, Stony Brook University Hospital, Cambridge Health Alliance, and Brigham and Women's Hospital. In these roles, he led efforts to increase productivity, improve efficiencies, promote coordinated care, modernize infrastructure, and facilitate strategic affiliations.
Mr. Solomon has an M.B.A. in Finance and an M.P.H. in Health Systems Management from Tulane University, and a B.A. in Economics from Roanoke College.