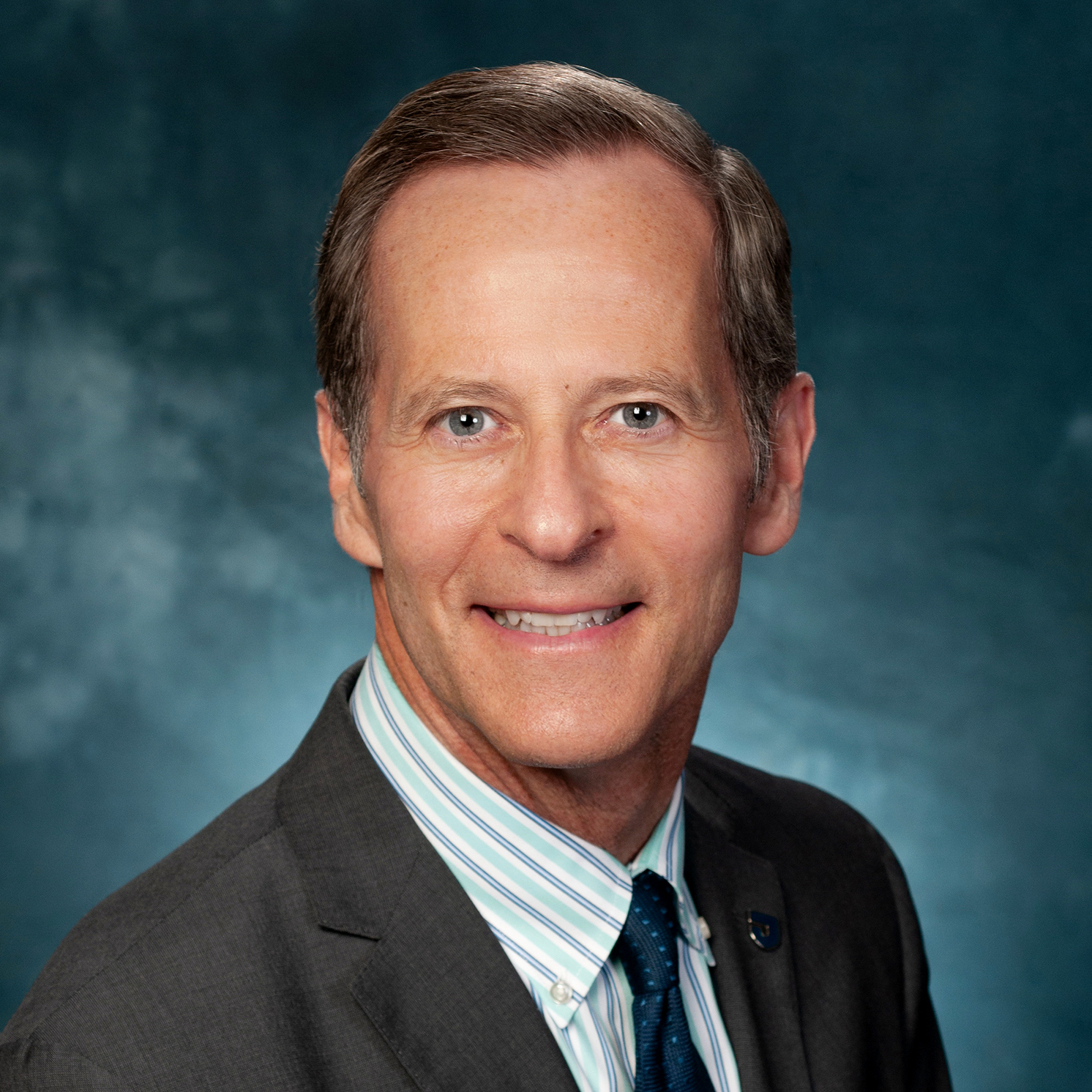 David B. Nash, MD, MBA
Dr. David B. Nash is the Founding Dean Emeritus, and he remains on the full-time faculty as the Dr. Raymond C. and Doris N. Grandon Professor of Health Policy, at the Jefferson College of Population Health (JCPH). His 11 year tenure as Dean completes 30 years on the University faculty. JCPH is dedicated to developing healthcare leaders for the future. After voluntarily stepping down as Dean, Jefferson Health asked him to take on some additional responsibilities as "Special Assistant" to the Chief Physician Executive, and a member of the board of our ACO, one of the largest in the nation, effective July 2019.
A board-certified internist, Dr. Nash is internationally recognized for his work in public accountability for outcomes, physician leadership development, and quality-of-care improvement.