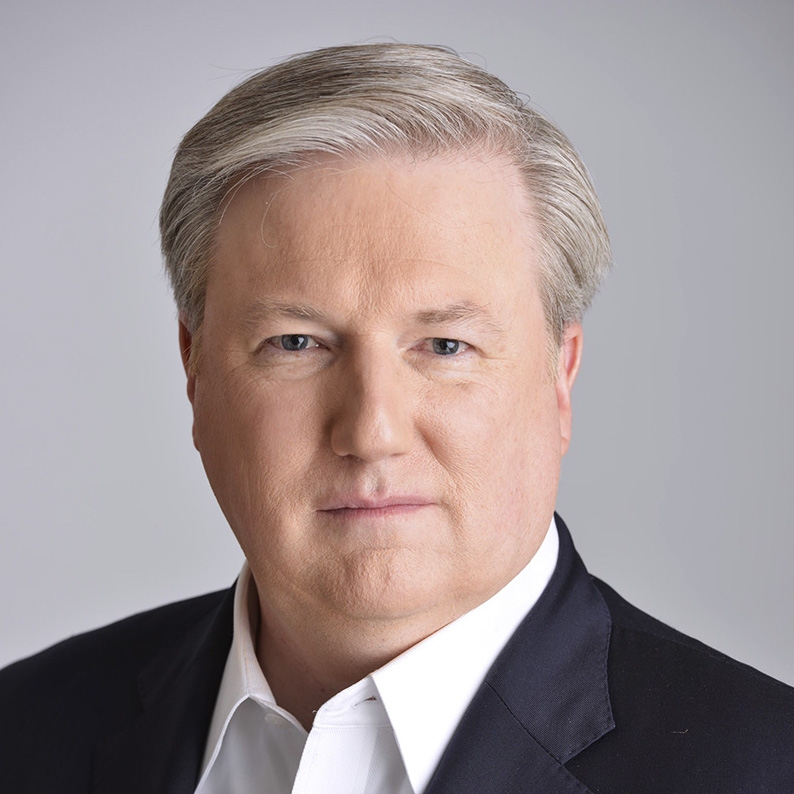 Kevin Sears
Kevin Sears is a nationally recognized expert in managed care and population health, having served in leadership roles in both payer and provider sectors over the last 20 years. Previously, Kevin served as Executive Director of Market & Network Services for the Cleveland Clinic, overseeing top line revenue in the U.S., Europe, and the Middle-East and co-leading the 106,000 member ACO, rated #1 in the nation during its first year of operation. During his tenure, he launched The Clinic's first three health insurance initiatives with Oscar Health, Anthem and Humana. Prior to the Clinic, he served as Senior Vice President, Payer Strategy & Product Development at Trinity Health Inc., the nation's second largest non-profit health system, where he led the contracting, product development and medical economics functions across the 22-state Trinity enterprise and launched numerous co-branded insurance products in the individual and Medicare Advantage market segments. He has also held leadership positions with Intermountain Health Care as well as Coventry Health Care and the Centene Corporation. Throughout his career, Kevin has successfully led organizations to deliver strong organic growth and top line performance by improving medical expense management and by lowering costs.
Kevin currently serves on the executive team and leads the population health and payer/provider innovation practice management at BDC Advisors, a healthcare strategy consulting firm, serving top health systems and health plans.
He has also served in a special assignment advising the Director of the Center for Medicare and Medicaid Innovation (CMMI), focused on developing alternative payment models for the Affordable Care Act. Kevin publishes and speaks widely. He has served or currently serves on a number of influential boards and national forums including United Health Group, Anthem, Cigna, the Health Care Transformation Task Force and the National Business Group on Health, as well as serving as Executive Chairman of Tula Health. Kevin holds an MHA from The Ohio State University, and a BA from Brigham Young University.