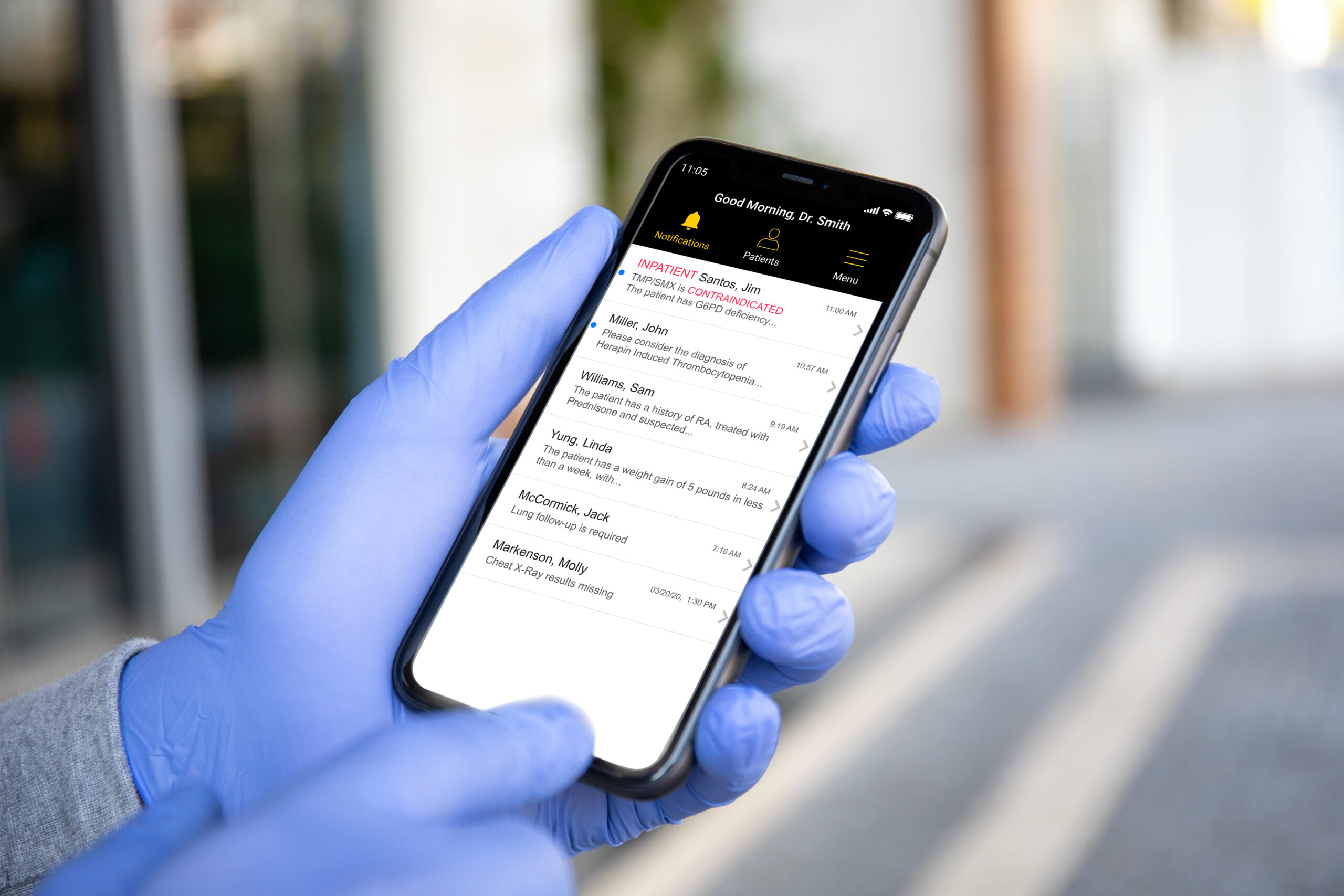 Covid-19 and the Medical Brain
Since the Covid-19 pandemic started, we've been working in NYC, the original epicenter, to help flatten the curve.
We're proven and trusted by hospitals, physicians, and by the City. We've been helping their healthcare workers day in and day out to monitor and manage their Covid-19 situation to protect them and their fellow New Yorkers.