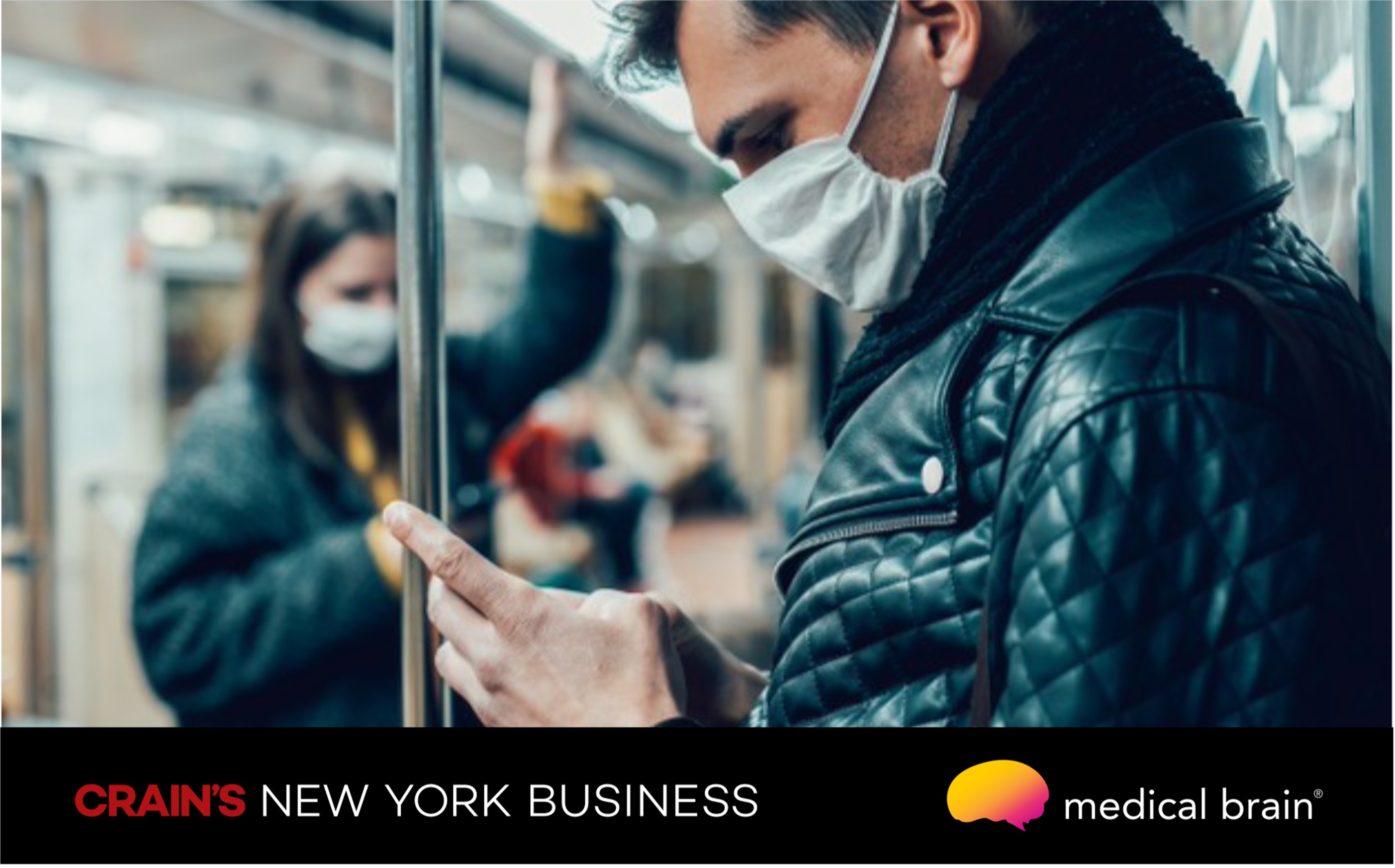 City using AI app to detect Covid-19 warning signs in Children's Services staff
Crain's NY Business
February 19 2021.
The city's Administration for Children's Services will use artificial intelligence to screen for signs of Covid-19 infection before each of its 6,000 employees report to work.
The city will use the Covid-19 Medical Brain app, which chats with users to identify potential virus symptoms. HealthPrecision, the Manhattan company behind the app, announced the partnership Thursday.
Through Covid-19 Medical Brain, a chatbot asks employees how they are feeling and inquires about any warning signs—such as a cough or fever.
The app provides a recommendation as to whether the person can report to work, using guidance from the employer, the Centers for Disease Control and Prevention, and the city and state departments of Health. If the employee is clear to go, they receive a green screen for the day that they can display once they arrive at work.
"By using chat-based interactions, the app can understand how someone is speaking and can ask further questions rather than just checking boxes," said Dr. Eyal Ephrat, CEO and co-founder of HealthPrecision. "That enables greater accuracy for something complex like Covid."
ACS Commissioner David Hansell described the app as another step in the protocols the agency is using to keep its employees and the families they serve safe.
Ephrat said this is the first use of Covid-19 Medical Brain outside the health care sector. The nonprofit Public Health Solutions began using it for employees in May. Maimonides Medical Center has been using a version of the app for two years, initially just as a way to screen for general illness, Ephrat said. The company modified the app in response to Covid-19.
—Ryan Deffenbaugh