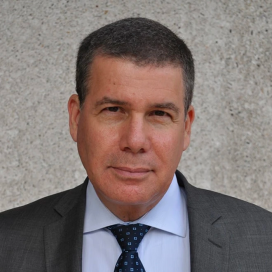 Eyal Ephrat, MD
Eyal is CEO and Co-Founder of the Medical Brain®, a revolutionary platform using decision support science and machine learning to engage patients and providers with real-time intelligence for effective evidence-based decisions and timely action to improve outcomes and safety, while reducing costs. Eyal is recognized as a leading pioneer in clinical decision support having spent the past 21 years evolving systems and technologies to today's platform. Before founding the Medical Brain®, Eyal founded both medCPU and PeriGen (formerly E&C Medical Intelligence). Under his leadership, medCPU and PeriGen established a strong presence in their markets and helped their hospital clients meaningfully improve quality and reduce costs and address some of the most complex health system challenges such as hospital readmission. Dr. Ephrat is an MD with expertise in maternal fetal medicine. His medical degree is from Hadassah Medical School.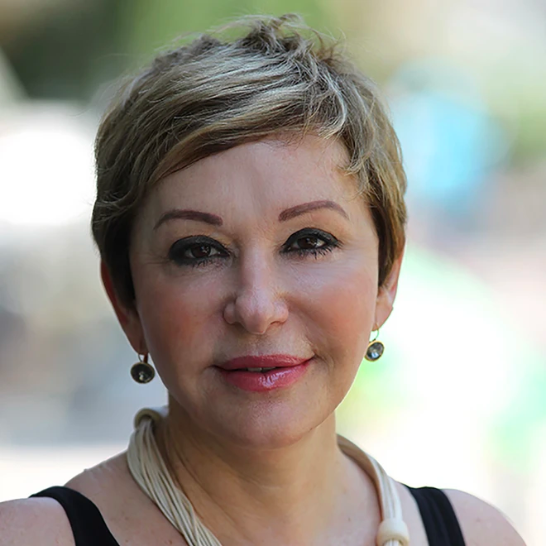 Sonia Ben-Yehuda
Sonia is President and Co-Founder of the Medical Brain®. She is a successful entrepreneur with over 18 years of healthcare IT domain experience and over 25 years as a business manager across a wide array of enterprises. Throughout her career she founded, managed, and successfully sold several companies representing a wide range of businesses. Her healthcare focus began as one of the founders of Scientia Healthcare, a healthcare technology fund that invested in HIT emerging technologies. One of her prominent investments was in E&C Medical Intelligence (currently PeriGen), a pioneer in clinical decision support. This led Sonia to focus her life in this exciting field, and in 2008 she founded medCPU together with Dr. Eyal Ephrat, who has been leading the revolution of successfully integrating smart computer assistance to clinicians at the point-of-care. medCPU's successful growth led to an acquisition of the majority of its shareholders' equity by UPMC in April of 2016. In early 2017, together with Dr. Ephrat, she co- founded the Medical Brain® as the next revolutionary company to drive intelligent patient engagement.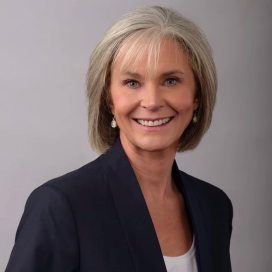 Patty Cormack MSN, BSN, RN
Patty joined the Medical Brain® with a lifelong dedication to quality and safety in healthcare. Patty has 31 years of Critical Care experience with an emphasis on clinical education, best-practice protocol development, program implementation and data-driven process improvement. Her areas of expertise include Critical Care, Cardiovascular Surgery and Sepsis Management. From 2007- 2017, Patty partnered with executive leadership to develop comprehensive sepsis programs for three health systems. From 2013 – 2015, she participated in the Surviving Sepsis Campaign Phase IV Sepsis on the Wards Collaborative as a faculty team member for the Midwest sites.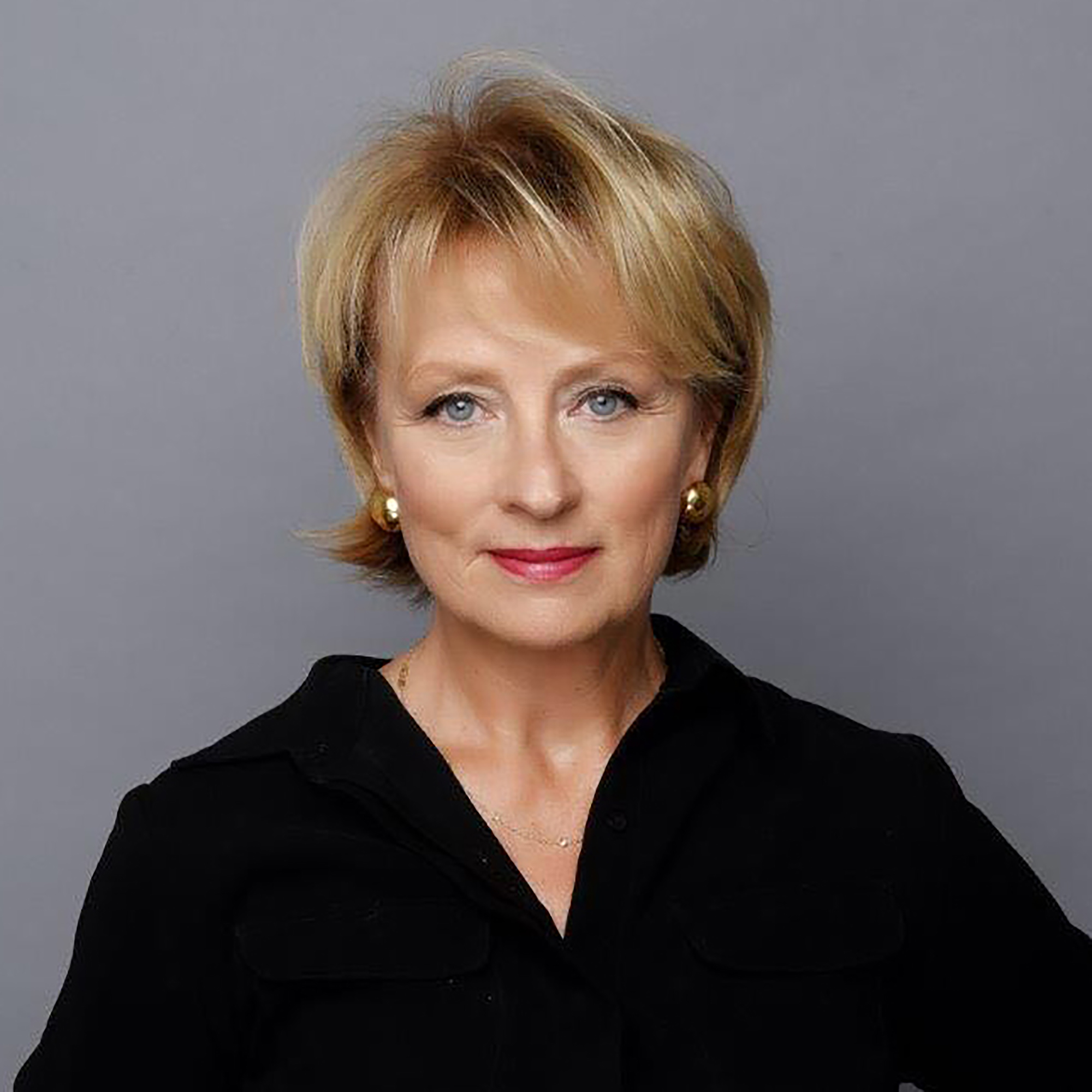 Lauren Arnold, PhD RN
Lauren joined the Medical Brain® as EVP strategic partnerships. She previously served on the board of medCPU and co-founded an integrated clinical and supply chain solution for developing markets, Smart Track. Prior positions include chief advisor for international collaborations and partnerships for the UAE Ministry of Health, and Chief Clinical Officer for Dubai Healthcare City, University Hospital project with Harvard Medical International. She has held positions with Ernst & Young, University of Pennsylvania Health System as Director of Women's Health and faculty in the School of Nursing, and with Tenet Health System as Chief Nursing Officer. Dr. Arnold's PhD is from the University of Pennsylvania.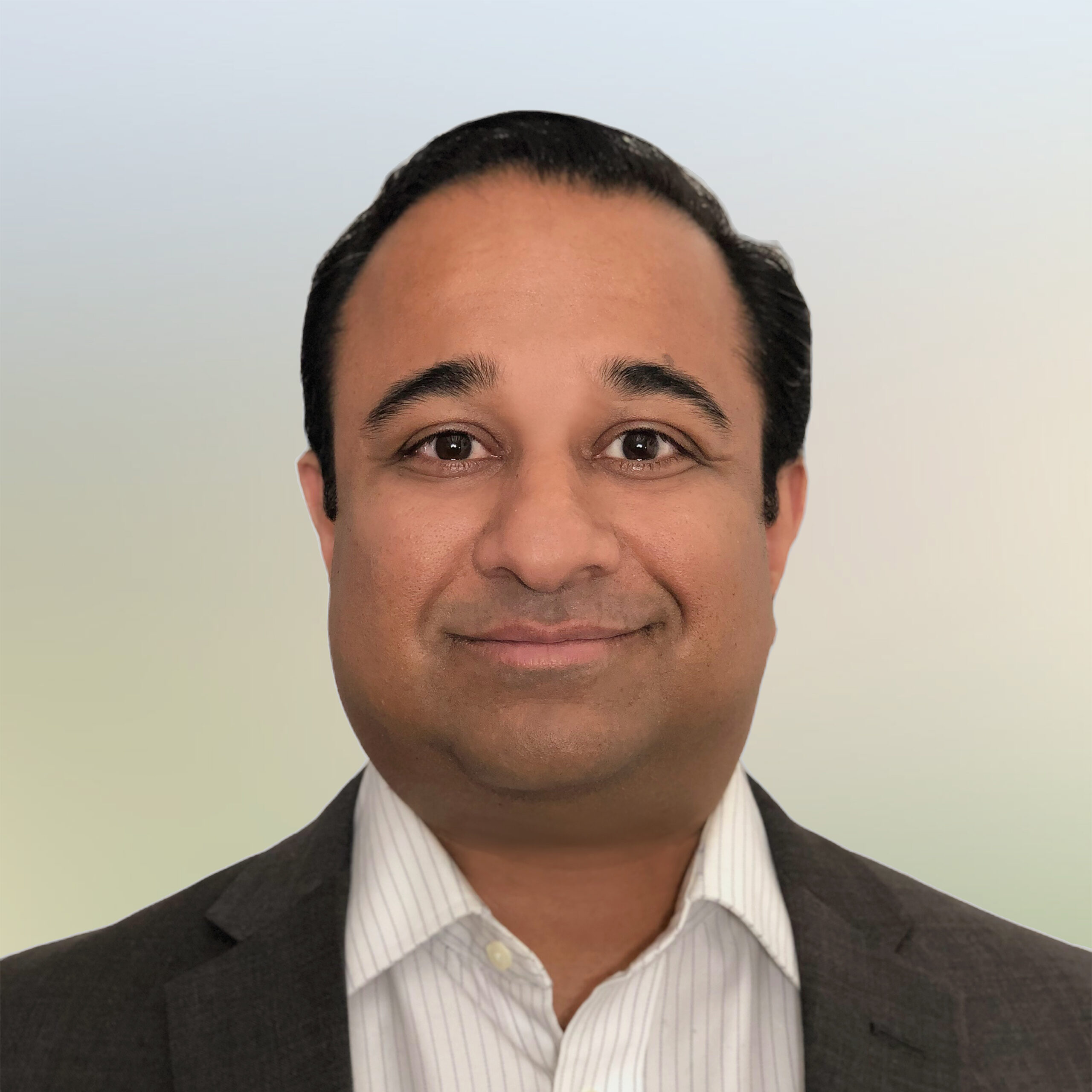 Avin Joshi
Avin has been a successful entrepreneur and healthcare technology executive for 18+ years. Prior to joining the Medical Brain®, Avin was the CEO of LARA, a leader in Augmented Reality. He helped LARA grow from a small, Europe-focused company to strategically growing in the US market. Prior to that, Avin co-founded and built Etransmedia, a healthcare technology company, which he led as the CTO & COO. Etransmedia grew from a startup to a company with 1,000+ employees and customers in 40+ US states; and had a very successful exit to a Private Equity consortium in 2017. Avin is an investor, Board Member and/or advisor to a number of young technology companies; as well as an Entrepreneur-In-Residence at his alma mater Rensselaer Polytechnic Institute.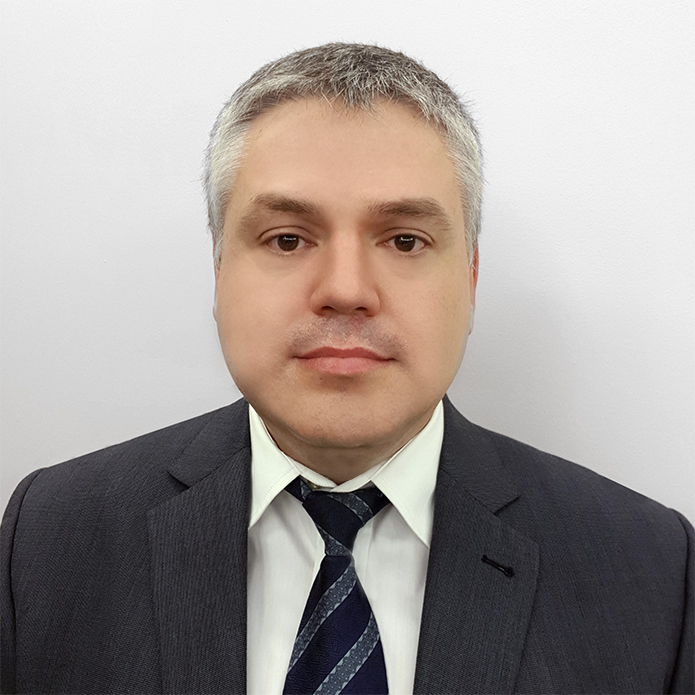 Andriy Lishchytovych, MBA
For over 20 years Andrew has been a noteworthy leader in the software development, architecture and team management. Prior to joining the Medical Brain®, he gained solid experience as a C and Assembler system programmer and eventually expanded it to the design and development of the scalable high-load solutions for companies in various fields – Raiffeisen, Xerox, Audatex and others. Lately Andrew has been working on the data analysis, machine learning and AI system design. Andrew graduated from the Kiev National Polytechnic Institute in 2001, holds an MSc in Computer Engineering and MBA, he is engaged in research in artificial intelligence.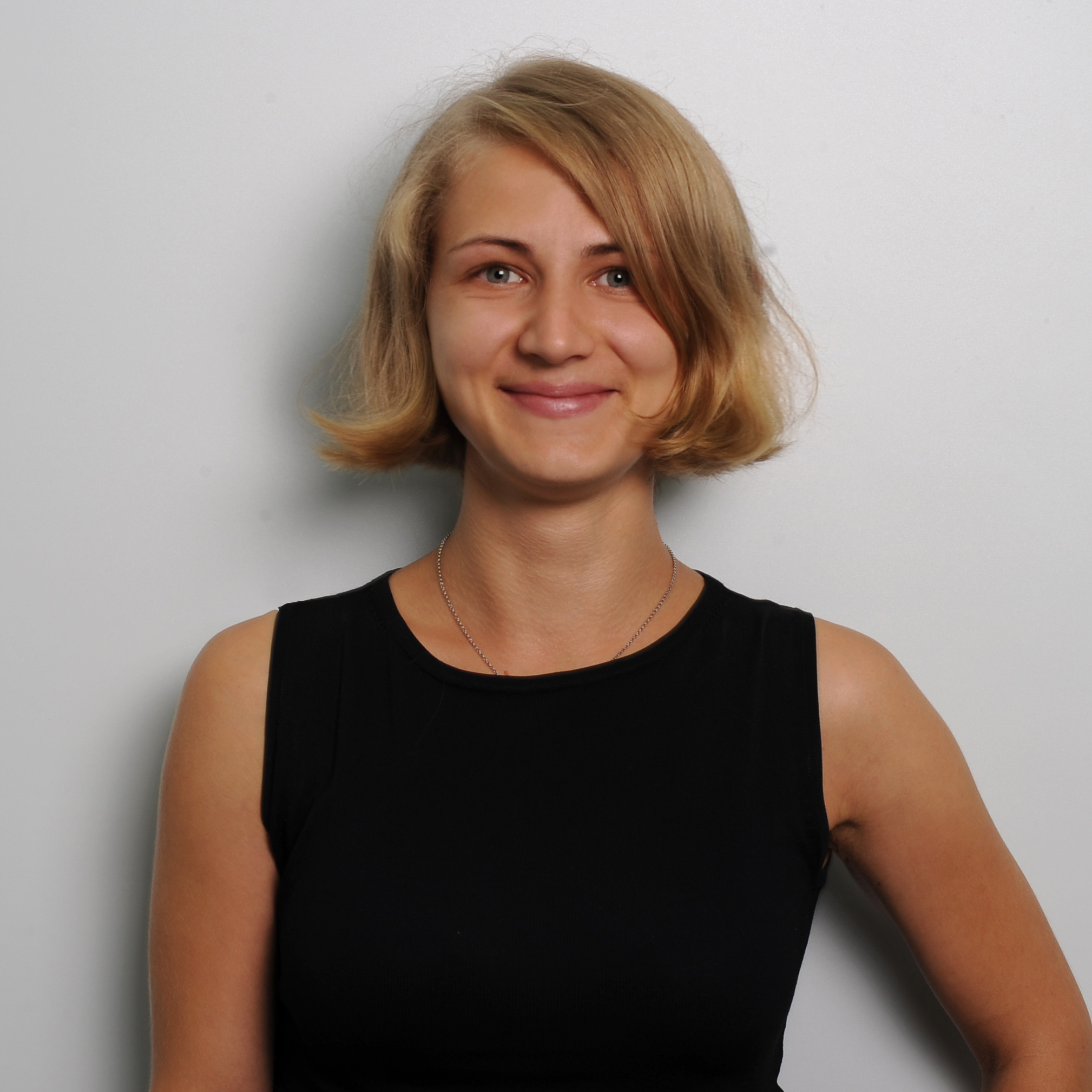 Olena Pysina
Olena is a project officer with 10 years experience coordinating and managing social and commercial projects. Before joining Medical Brain®, Olena worked for international NGOs, promoting and managing social projects in Former Soviet Union countries as a project coordinator and fundraiser, organizing educational and leadership training, and participating in multiple social and educational projects in the USA, EU and Israel. Olena is a degreed artist and graphic designer. In 2014 graduated from Cherkasy National University with a degree in Philology.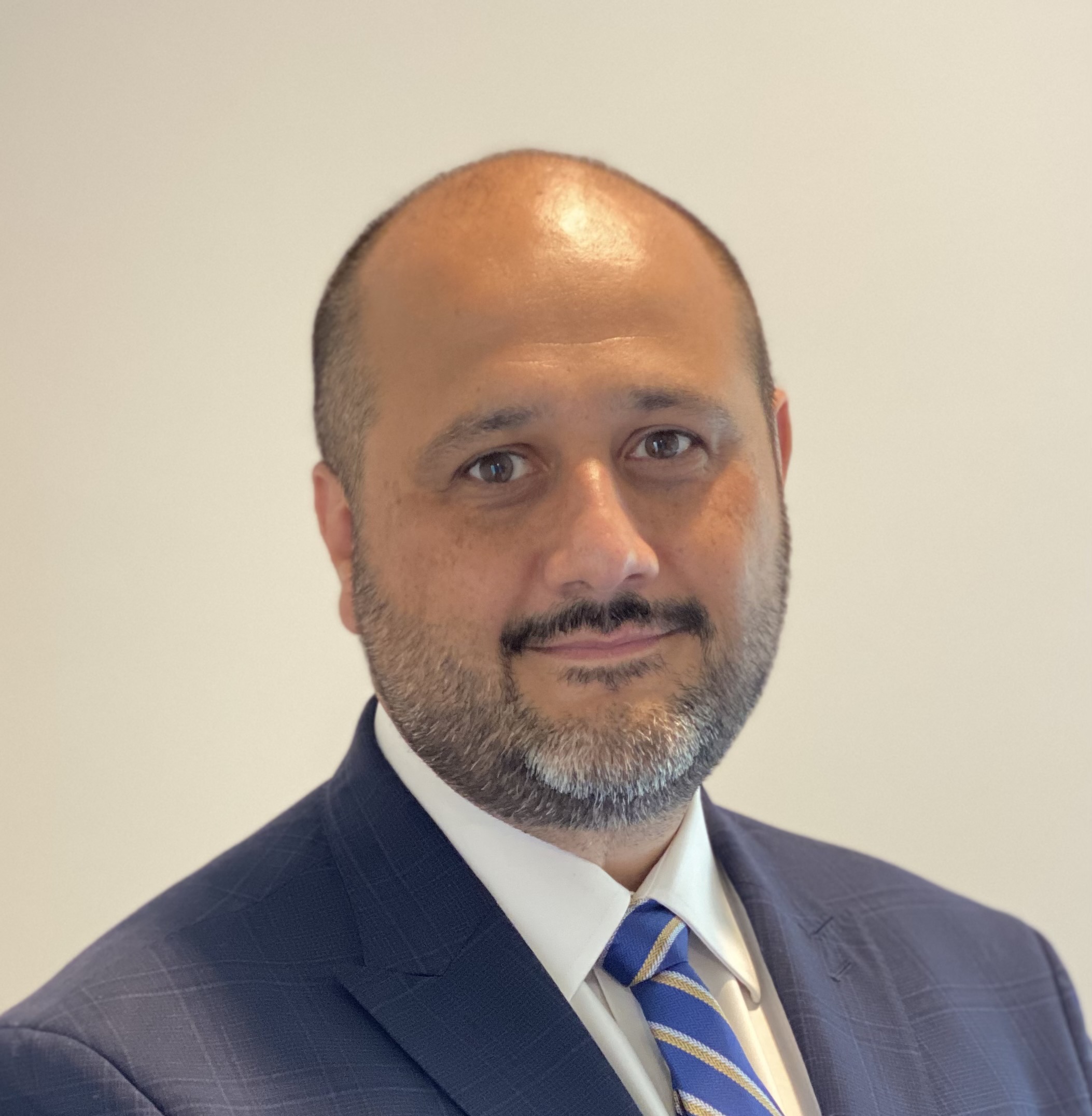 Kip Adrian, M.D. FACEP
Kip Adrian, M.D. FACEP is the Chief Medical Officer for healthPrecision. He is a board-certified emergency medicine physician and healthcare executive with extensive experience developing technology-based solutions focusing on quality improvement, risk management and care integration with current and emerging payment models. Prior to joining healthPrecision, Dr. Adrian served as Regional Medical Director for Envision Physician Services, responsible for Emergency Medicine and Hospitalist programs across the Midwest, focusing on driving excellence in care and operational efficiency. His medical degree is from Northwestern University. He trained in Emergency Medicine at The University of Chicago and remains an active Emergency Medicine physician after nearly 20 years of practice.