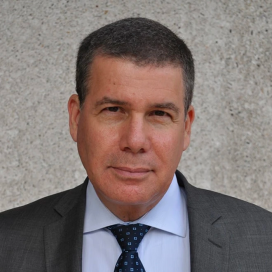 Eyal Ephrat, MD
Eyal is CEO and Co-Founder of healthPrecision and the Medical Brain. This is his third company leveraging proprietary high-precision clinical decision support and clinical automation to positively transform health care. Along with co-founder Sonia Ben Yehuda, Eyal co-founded 2 previous companies: medCPU and PeriGen, formerly E&C Medical Intelligence. Both were successfully used by hundreds of hospitals and their providers to meaningfully improve outcomes, reduce costs of care and improve provider experiences. With the Medical Brain, Dr. Ephrat continues his mission to build a high-precision cockpit for providers and their patients to arm them with real-time, personalized clinical intelligence. As a physician he's particularly passionate about clinical excellence and streamlining processes for clinicians so they can focus more on their patients and have time for their personal lives. His clinical expertise is Maternal-Fetal Medicine and his medical degree is from Hadassah Medical School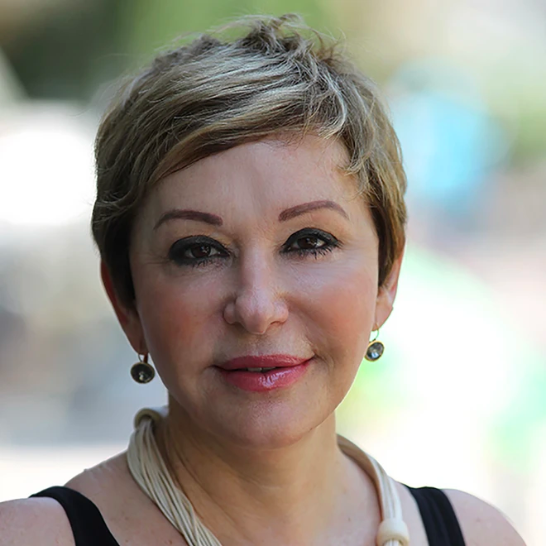 Sonia Ben-Yehuda
Sonia is President and Co-Founder of healthPrecision and the Medical Brain. She is a successful entrepreneur with over 25 years' experience building and leading healthcare technology companies, with a portfolio that includes PeriGen (formerly E&C Medical Intelligence), and medCPU. Both companies were pioneers in changing the experience of clinicians and their patients by providing advanced clinical decision support solutions to hundreds of hospitals and their providers, driving quality, cost and efficiency outcomes. She also co-founded Scientia Healthcare, a health tech fund for emerging technologies. Her passion for healthcare runs deep and her focus now with the Medical Brain is to make sure patients have a new type of experience with 24/7 access to care, anywhere and providers have the automation needed to succeed in an ever-changing healthcare landscape.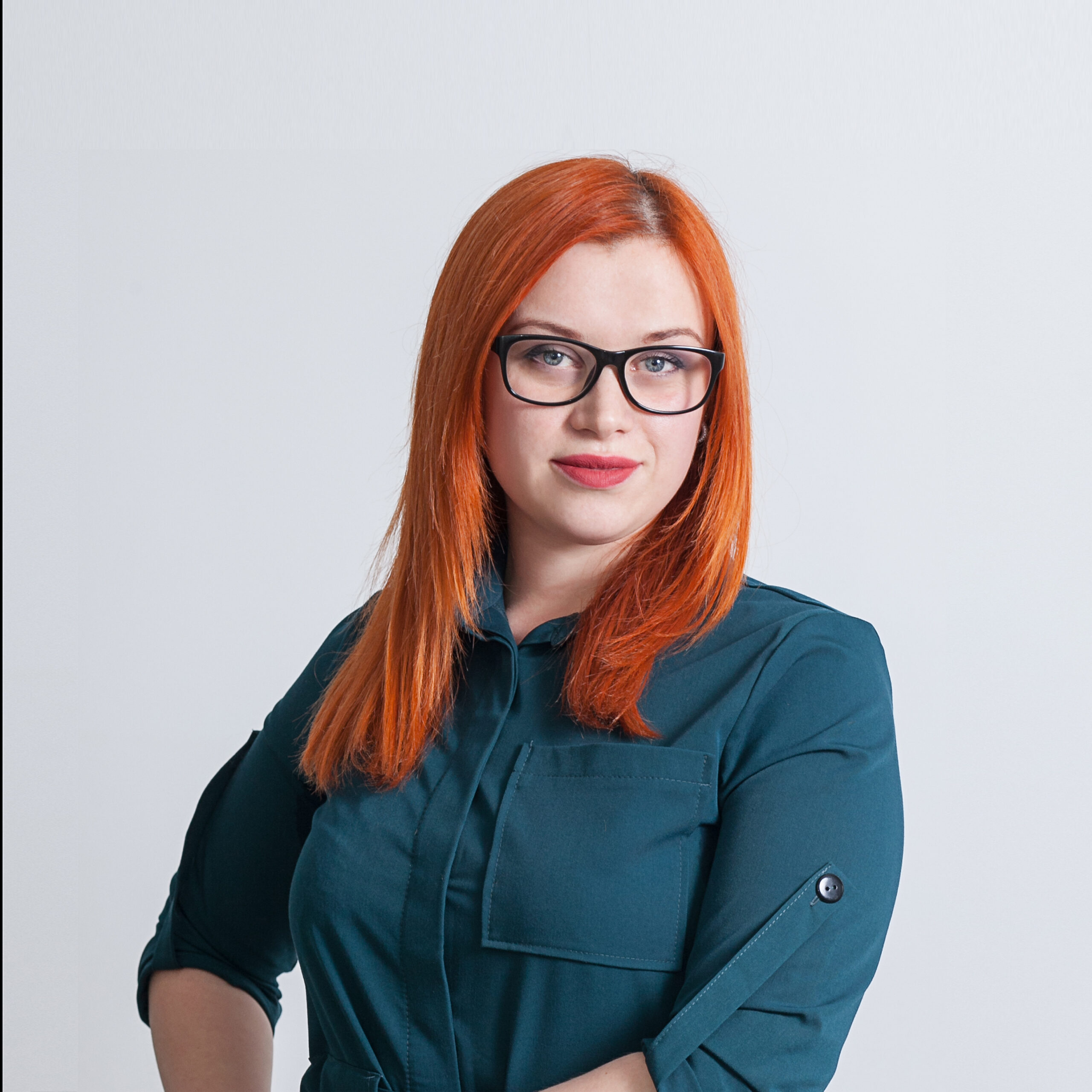 Oksana Shpik-Zakalyk, MD
Oksana is the Director of Medical Engineering for healthPrecision. In her role she is responsible for overseeing the Medical Brain's medical engineering and related operational functions. She is an expert in medical engineering and AI. She is focused on combining her deep understanding of both medical engineering and clinical practice in designing the Medical Brain's functionality. This combined perspective means she and her teams provide actionable intelligence to patients and providers so they can achieve sustainable excellence and clinical outcomes. Oksana is a physician with a specialty in neonatology and pediatric critical care. Her medical degree is from Lviv National Medical University.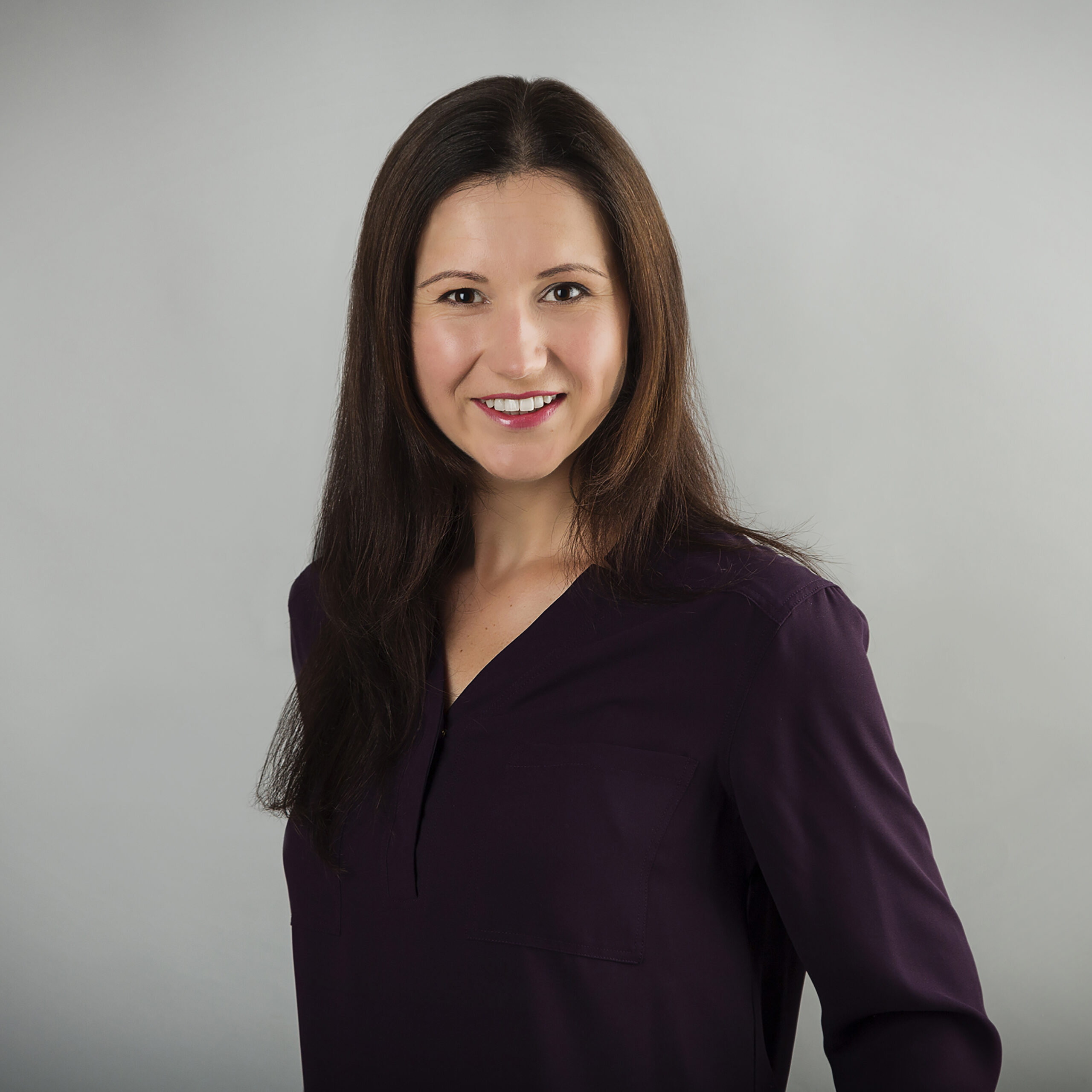 Olha Shulhan, MD
'Olha Shulhan is the Director of Medical Quality Assurance for healthPrecision. In her role, she oversees all QA activities related to the Medical Brain. Olha is passionate about leveraging advanced technology to drive sustainable quality excellence throughout healthcare and is leading her teams and working with clients to bring this vision alive. She has worked with international organizations in Quality Assurance roles through leadership, education, and policy related roles. She is a physician as well as an expert in quality analytics and systems improvement. She combines both to bring insights to the clinical practice setting and to the point of care. Her medical degree is from Lviv National Medical University in 2007.